HOW THE AWARDS WORK
The awards are divided into three categories:
Product Awards, Public Choice Awards and Industry Awards.
PRODUCT AWARDS: Companies must first submit their e-liquids/hardware entries. The public will then vote to decide the overall winners
PUBLIC CHOICE AWARDS: These are decided by the public via an online vote
INDUSTRY AWARDS: These are decided by Vapouround and Vape Paper team
Entries and nominations are now live

You can enter both freebase and salt nicotine e-liquids in any of the flavour categories below. Please note that you must sell your products in the MENA region to be eligible to enter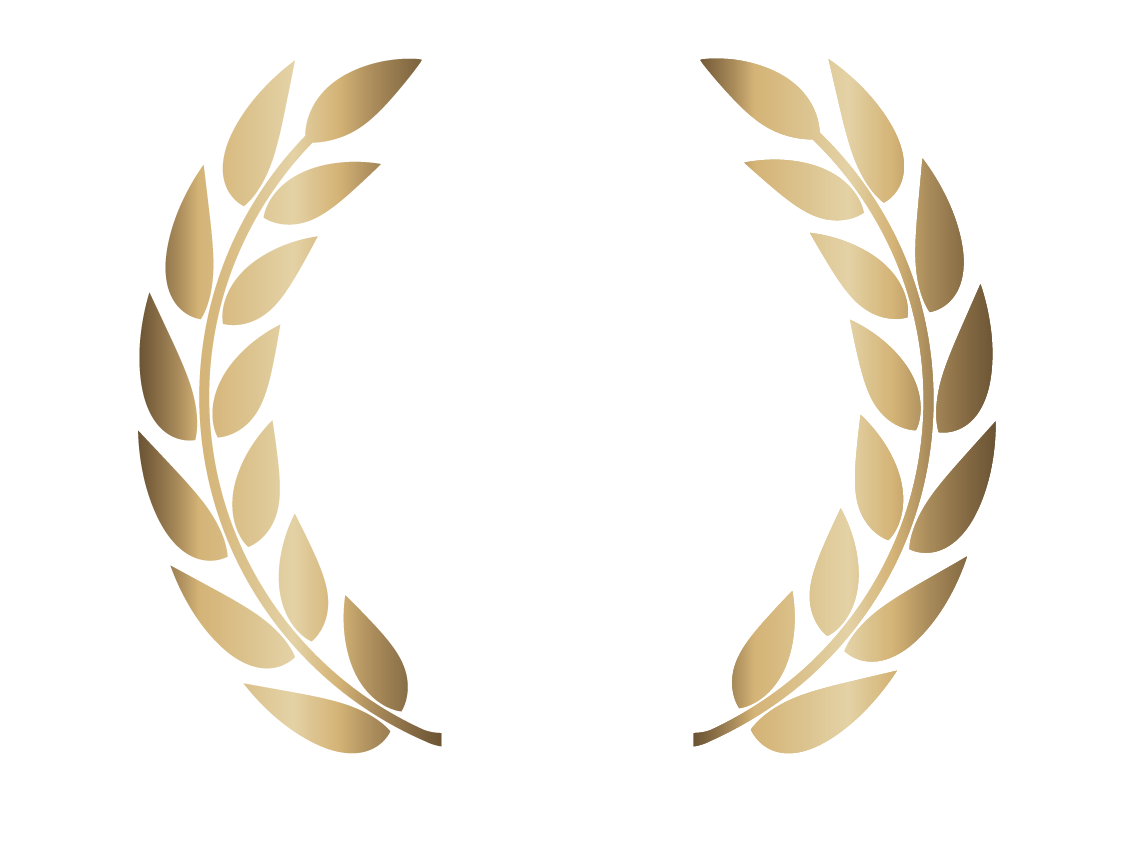 The category for all regulated mods. Any battery specification is eligible, provided the device allows for full user wattage control.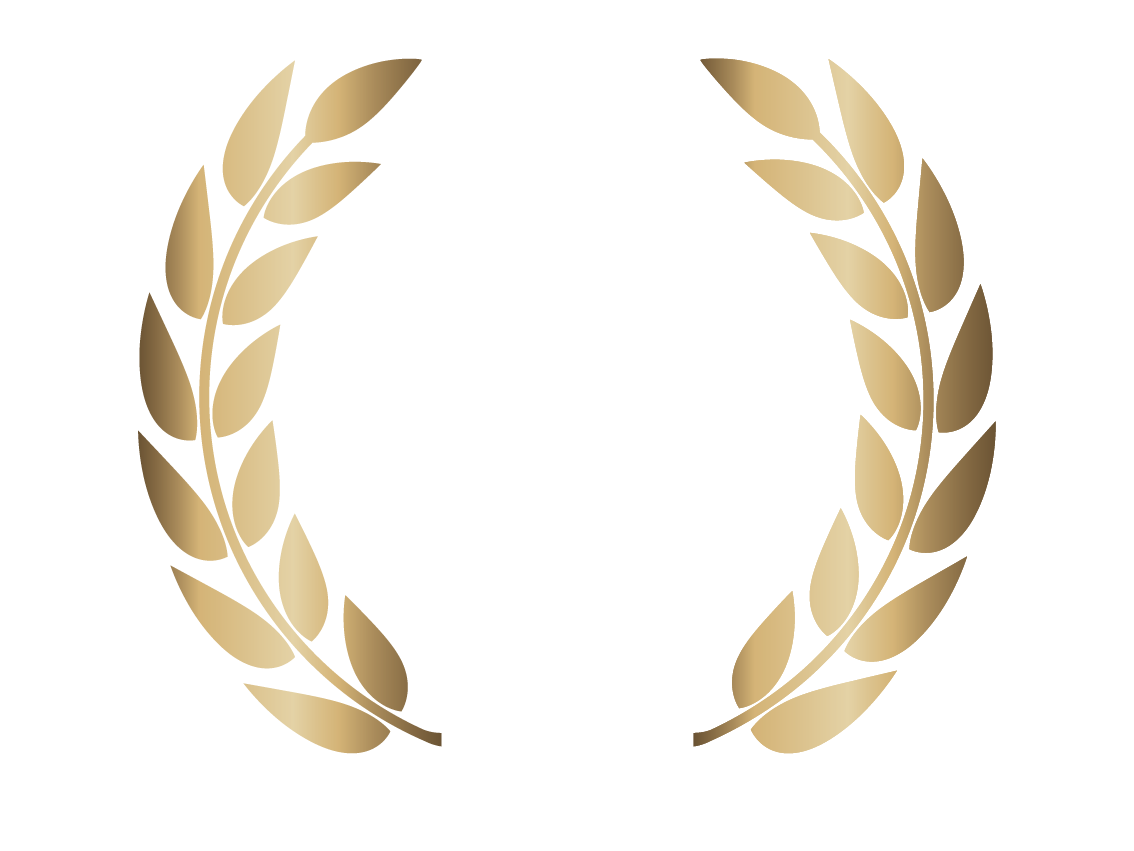 Any device with a focus on easy usability and small form factor that uses pre-filled pods/cartridges is eligible for this category.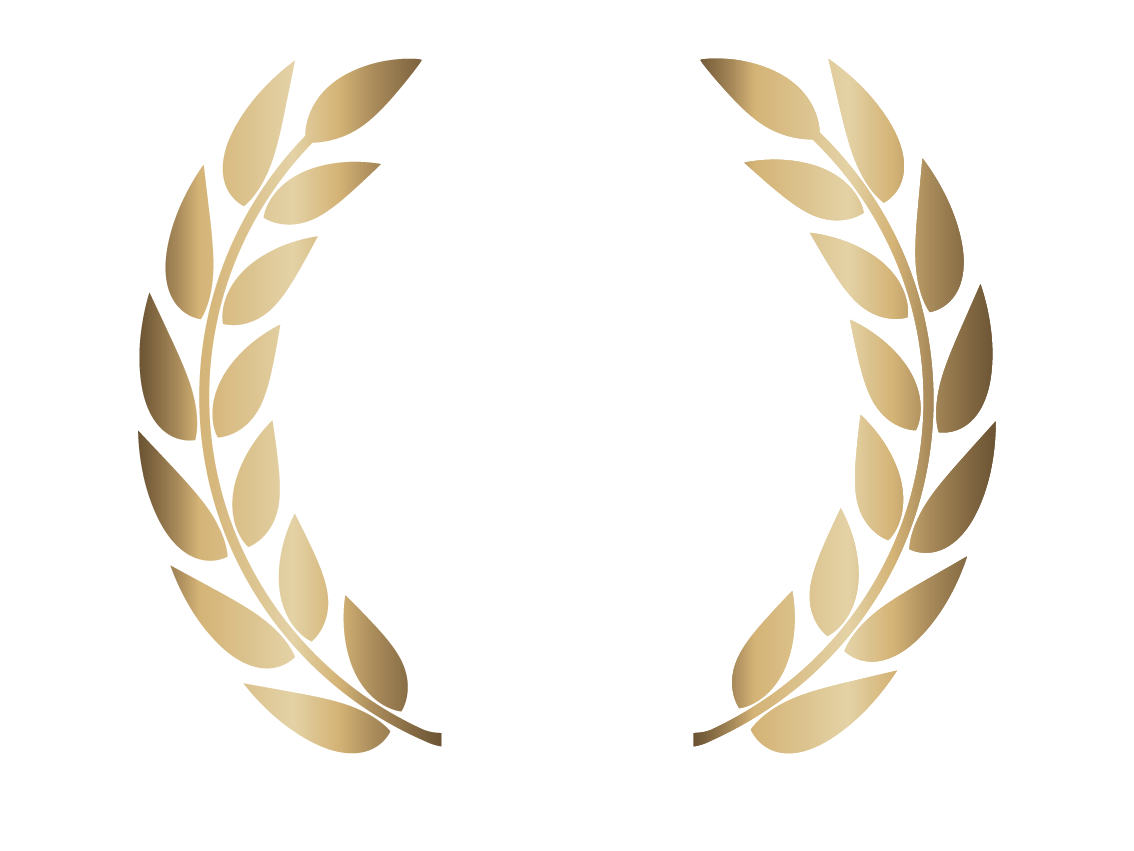 Any device with a focus on easy usability and small form factor with the option to refill its pods/cartridges is eligible for this category.

The public will nominate their favourite brands via the online voting form.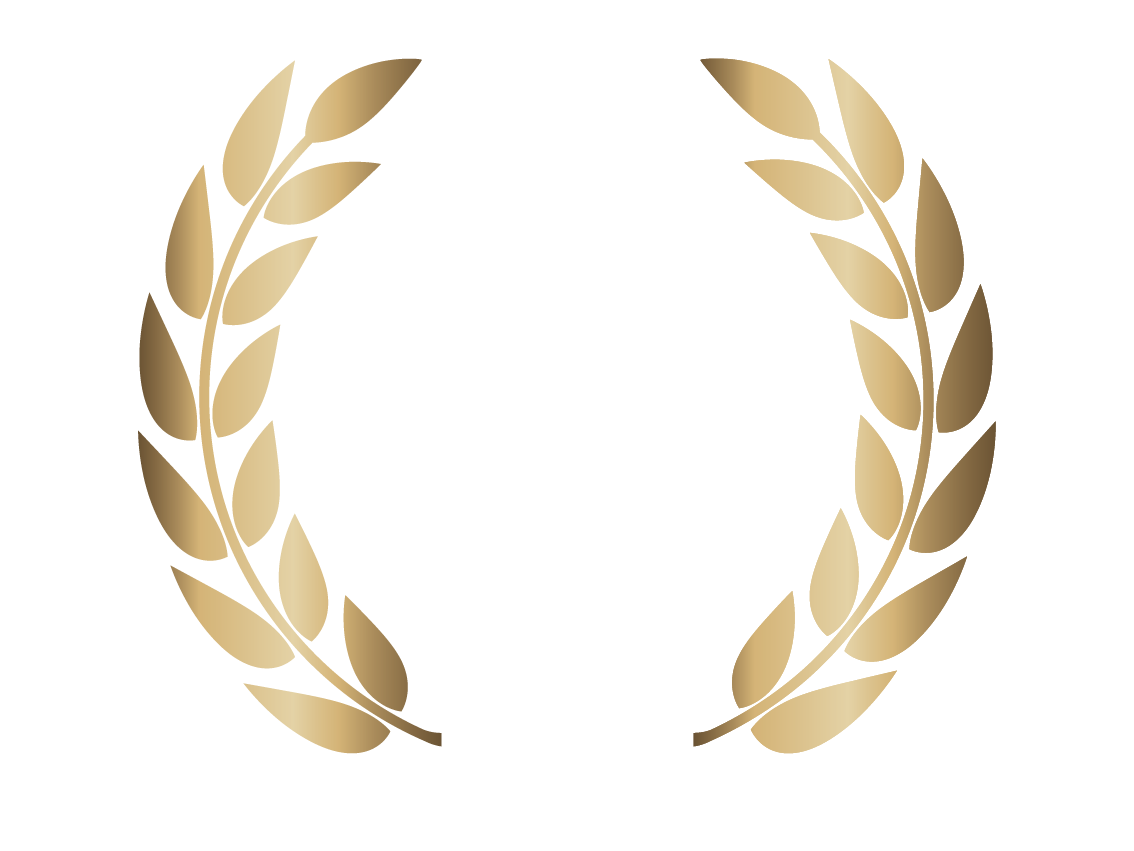 Vape shops are the beating heart of our industry. This award is an opportunity for us to show our appreciation for their services.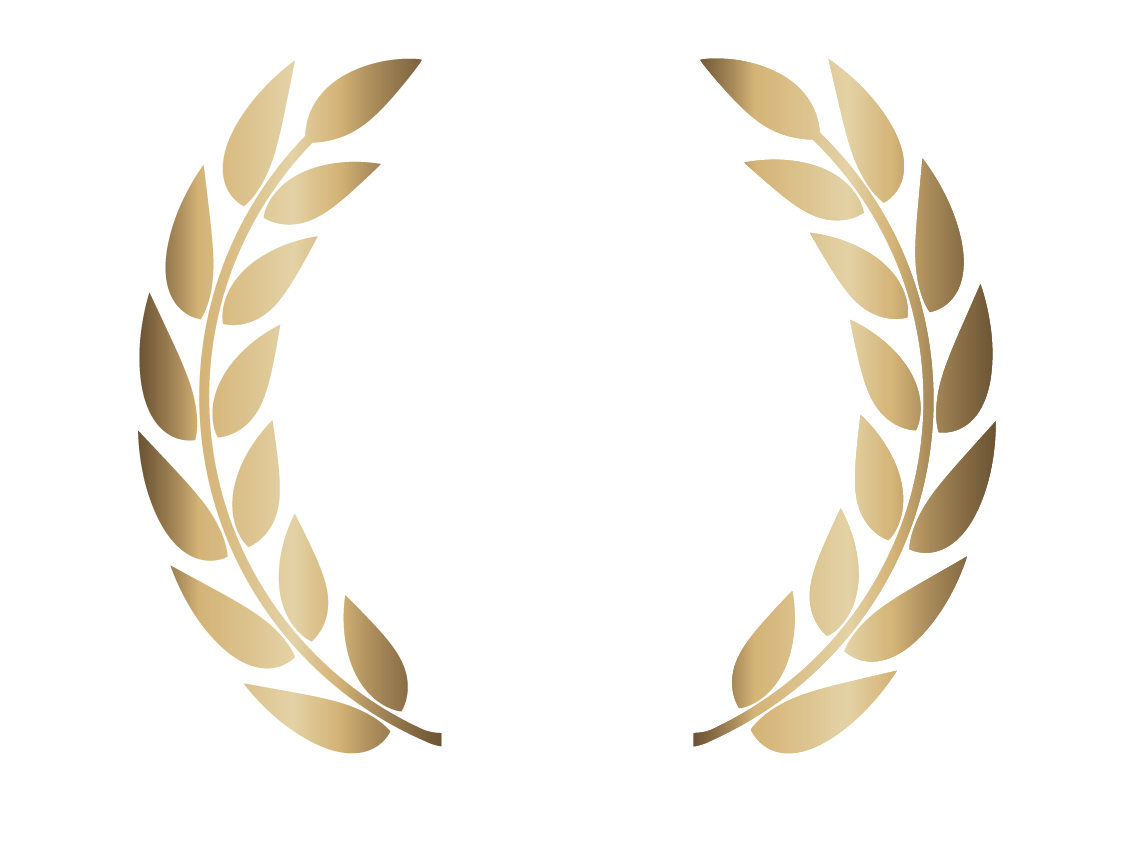 The online side of the industry has never been more vital. This award recognises the increasingly important role those online retailers play.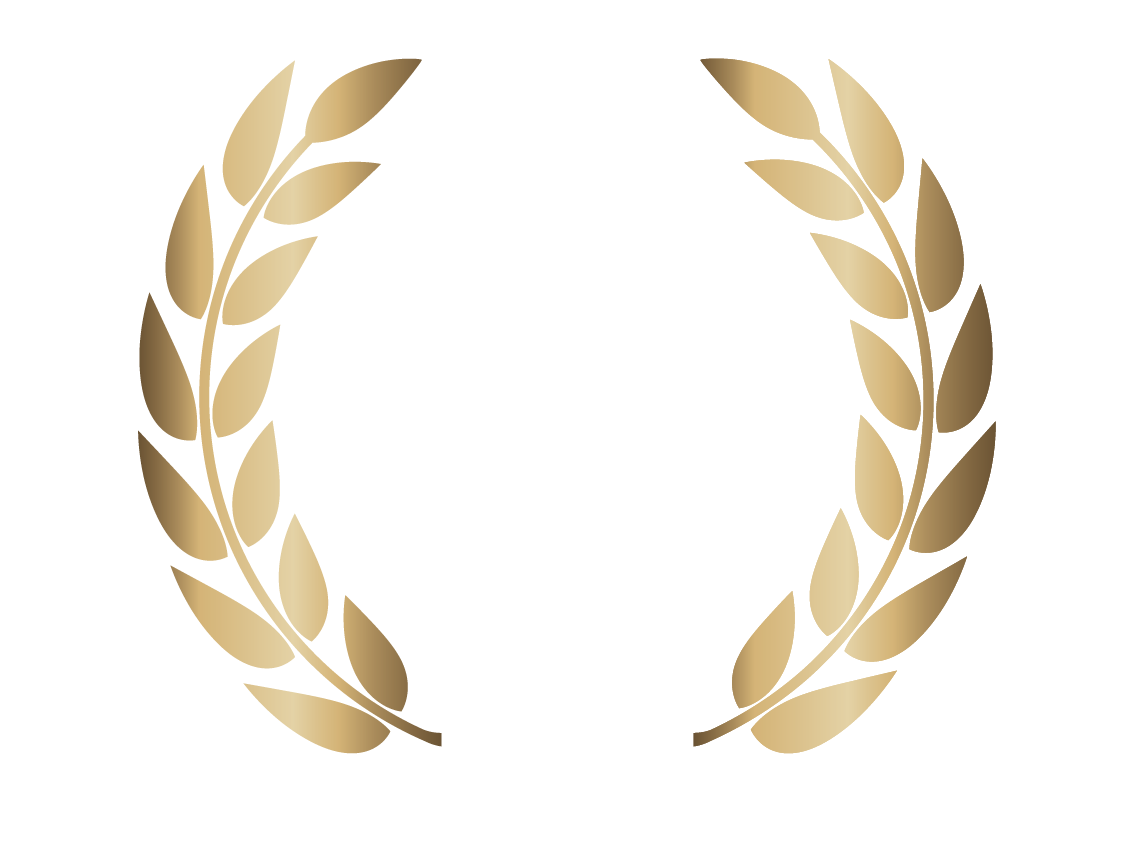 Reviewers work hard to keep consumers and businesses informed on the latest products. This award shows our appreciation for their efforts.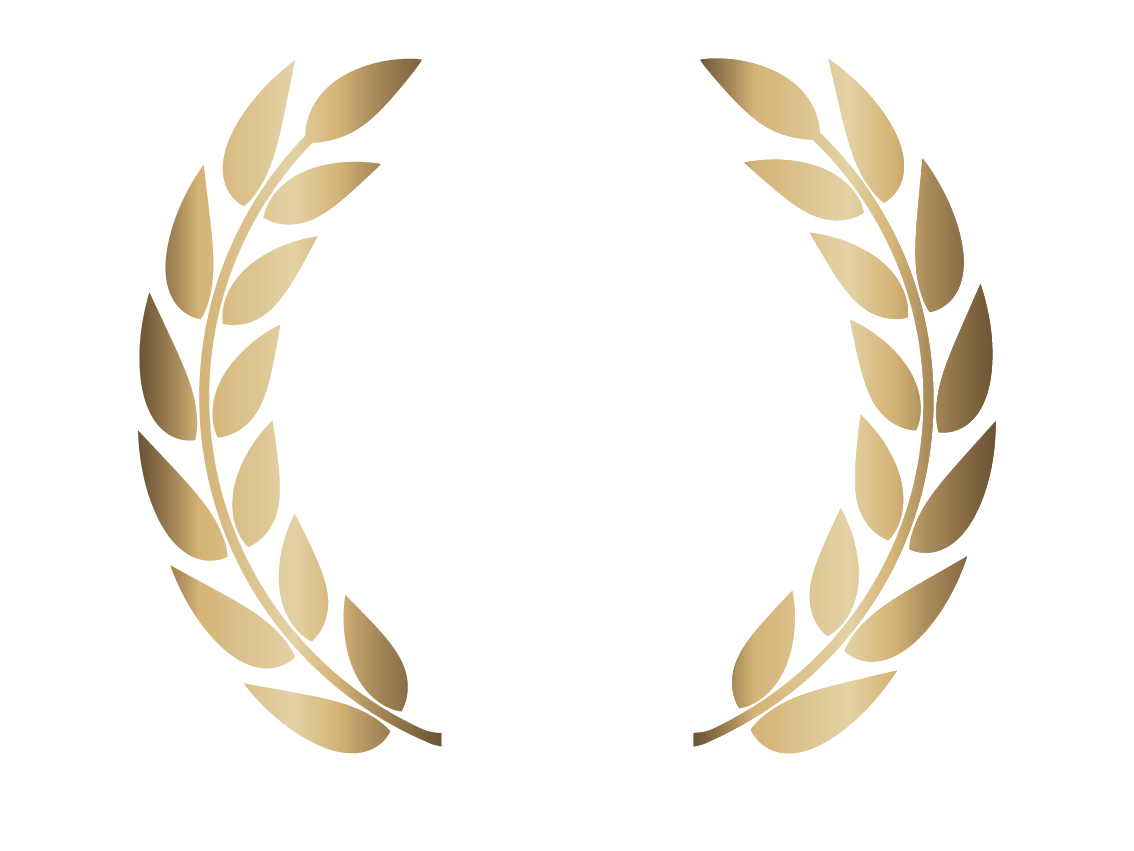 Now more than ever, it's important that branding is both effective and responsible. This award recognises companies that have achieved this.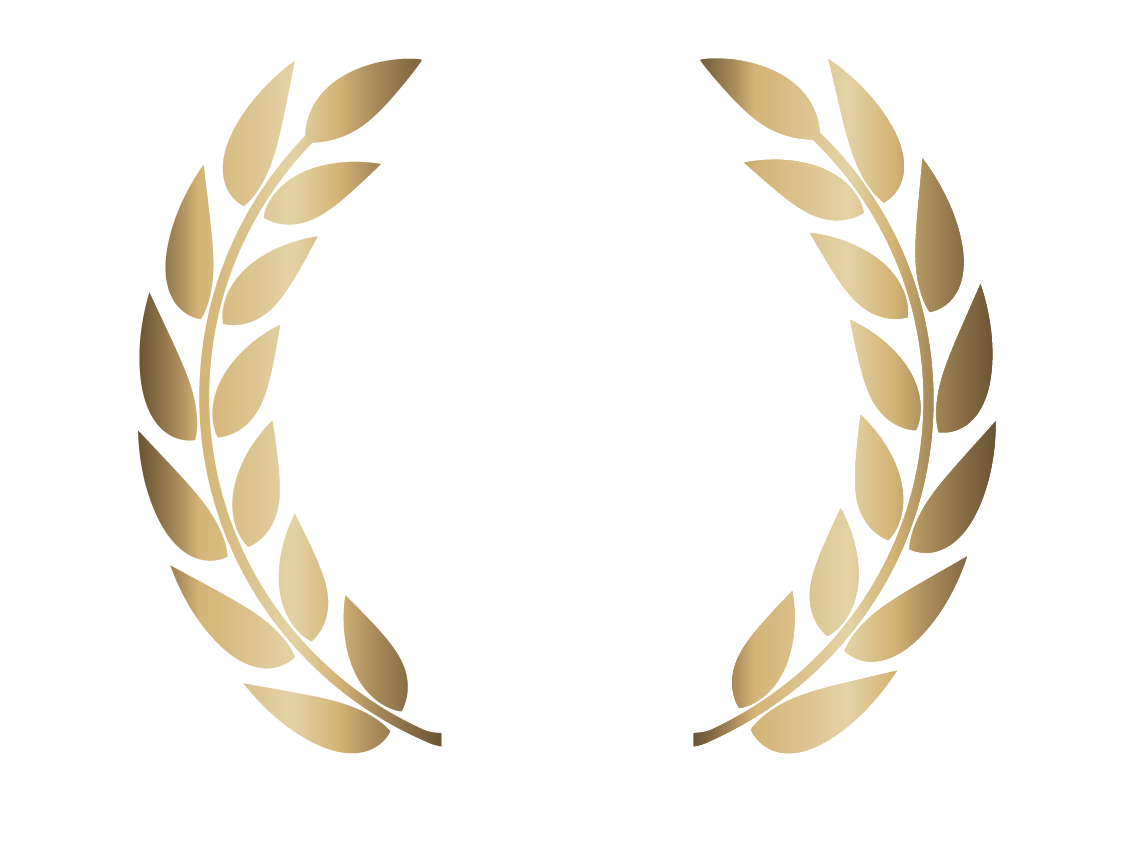 An award recognising those who have pushed the industry to grow and helped vaping serve as an effective alternative to smoking.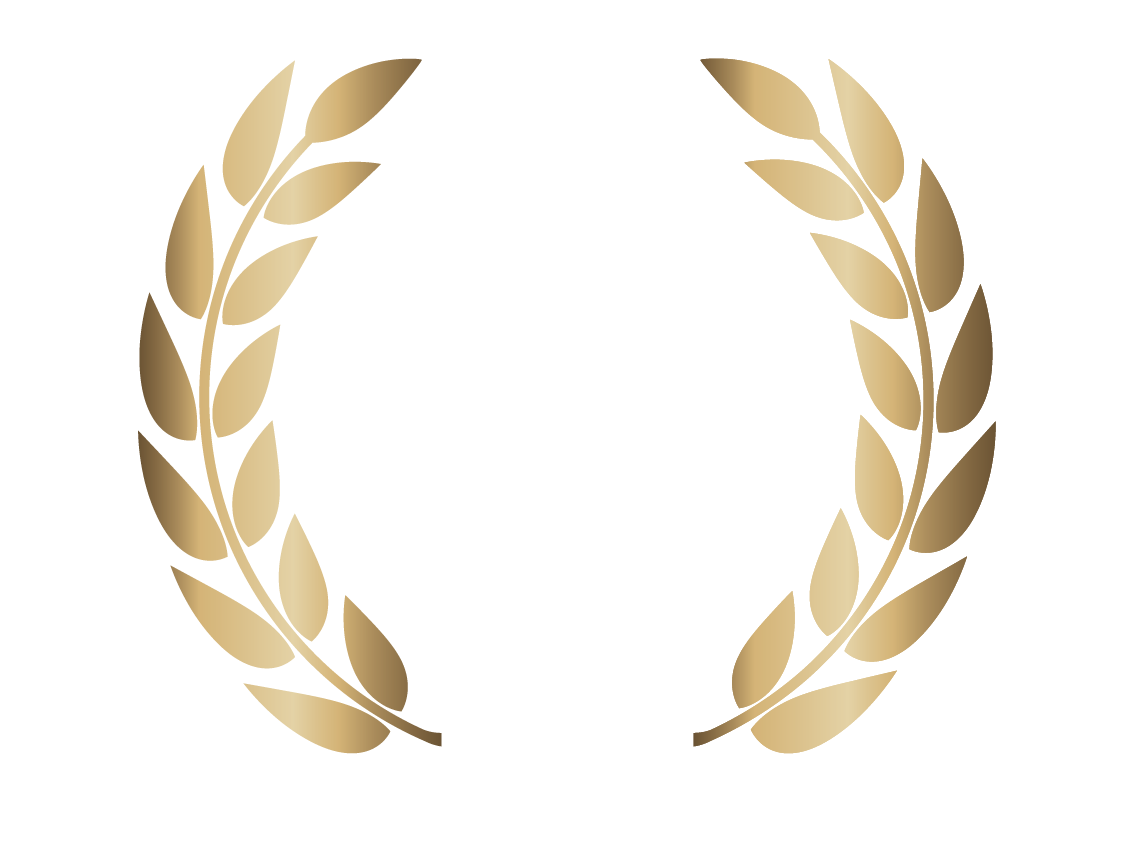 This award recognises a product, e-liquid or vaping innovation which is regarded as a game-changer for the industry.
The Vapouround Awards will be judged by Vapouround and the Vape Paper team. Please submit a short presentation/video explaining why you should be nominated for any of the categories.
NOMINATIONS CLOSE | MAY 17
RESULTS ANNOUNCED | DURING AWARDS CEREMONY