Based in Orlando, Florida, Monster Vape Labs has always led the industry regarding innovation and quality standardisation of e-liquids. Offering a premium vaping experience to all of its customers, Monster Vape Labs has a selection of popular e-liquid ranges and disposable vapes to suit everyone.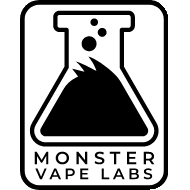 VAPORESSO was created in 2015 and is dedicated to establishing a smoke-free world while raising the quality of life for its users. Based on its continuous innovation, strict quality control, and substantial commitment, VAPORESSO creates products that can fit all levels and styles of vapers. Starting in a little kitchen in England, Zeus Juice UK is now one of the global leaders in premium vaping liquids.  
Recognised as the creators of the original all-day vape and the brand behind the world's best fruit flavour – Adonis – Zeus' mission has always been to offer a practical alternative for those looking to quit smoking traditional cigarettes without compromising on satisfaction, flavour or taste.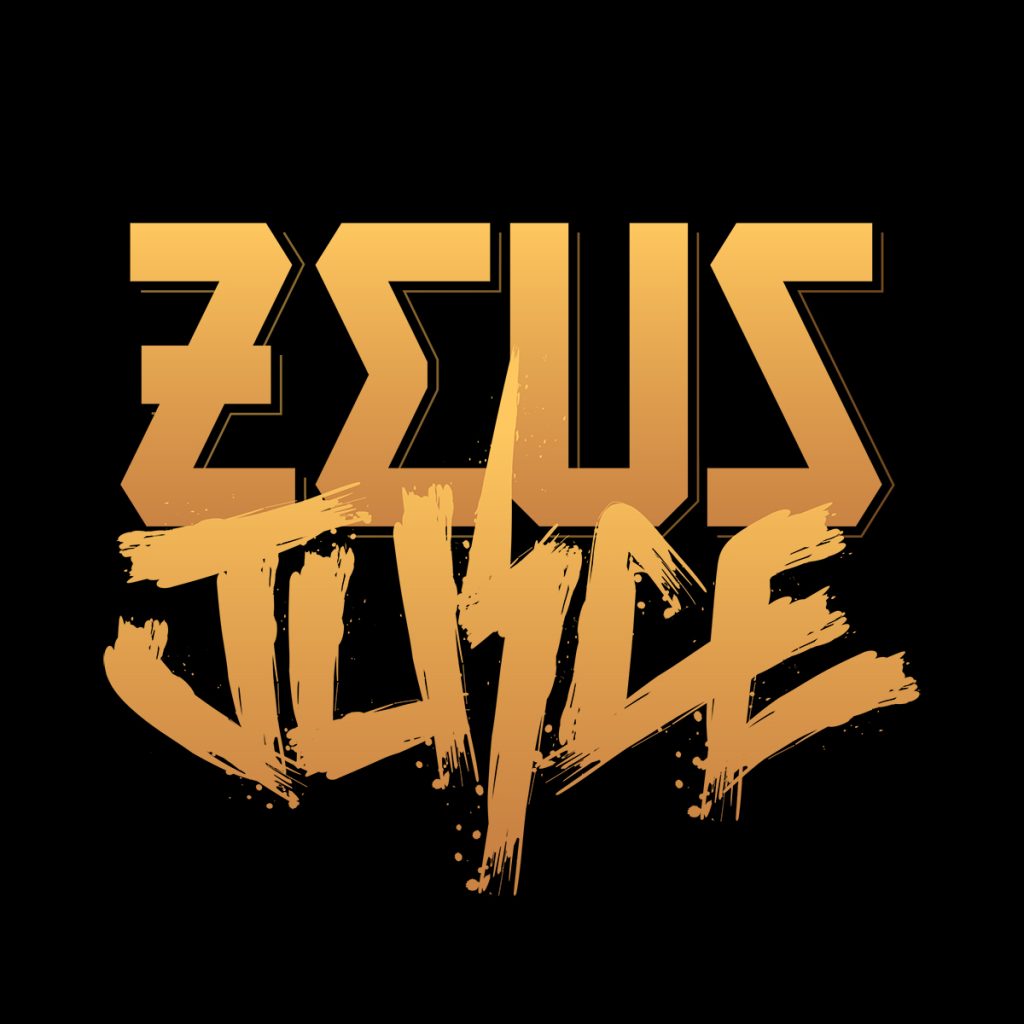 KIWI accepted the challenge right from the start, and in less than a year, it managed to win the sympathy of a vast majority of consumers and businesses worldwide. Our purpose is simple: to help people quit smoking around the world through the power of technology.
KIWI revolutionized both the Italian and international vaping market, thanks to a set of distinctive features that make it one of the most appreciated products by all types of vapers. ELDA Ltd. company with a tradition over 40 years is now European's leading manufacturer of e-liquids since 2008. While the company is famous for its award-winning e-liquids, IZY VAPE partner company is world award-winning, market-leading, premium vape company, selling high-quality vape devices.
In a very short time, IZY VAPE has won many prestigious interenational awards, successfully selling products at over 25,000 point of sales all over Europe. The company has invested significantly in state-of-the-art manufacturing and operations to control quality and ensure a superior consumer vaping experience. FEELM is a high quality pod system solution belonging to SMOORE, based on the world's leading ceramic coil heating technology. Combing with flavor reproduction technology and innovative electronics technology, FEELM brings ultimate sensation and premium vaping experience to global vapers. Now, vaping devices loaded with FEELM atomizer have been exported to 50 countries and regions, being widely recognized by global consumers.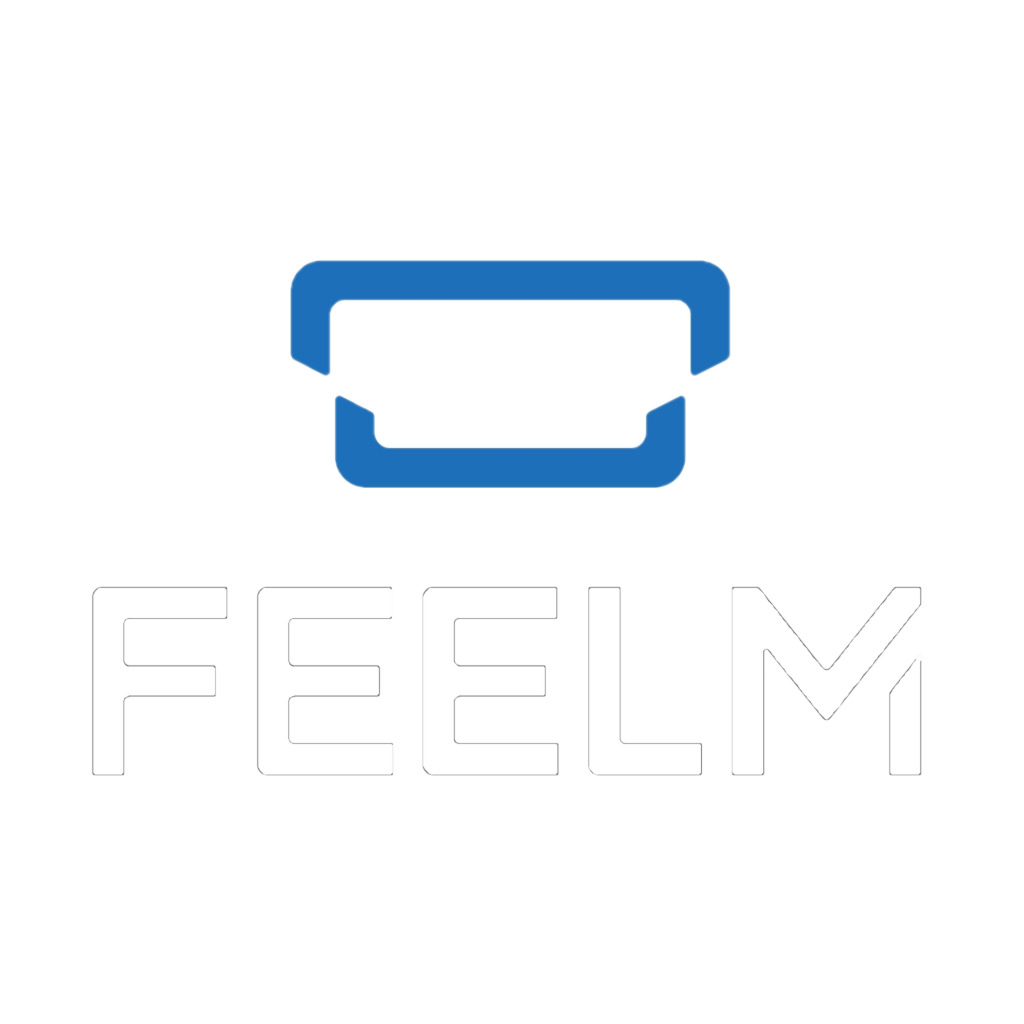 Based in Los Angeles, California, Daddy's Vapor is a premiere distributor of premium e-liquid products, which are sold all over the world. Beloved by stores and consumers worldwide, Daddy's Vapor is best known for distributing TWIST, Cloud Nurdz, Sadboy, Lost Art, Pop Clouds, Elemental, in addition to many other award-winning e-liquids.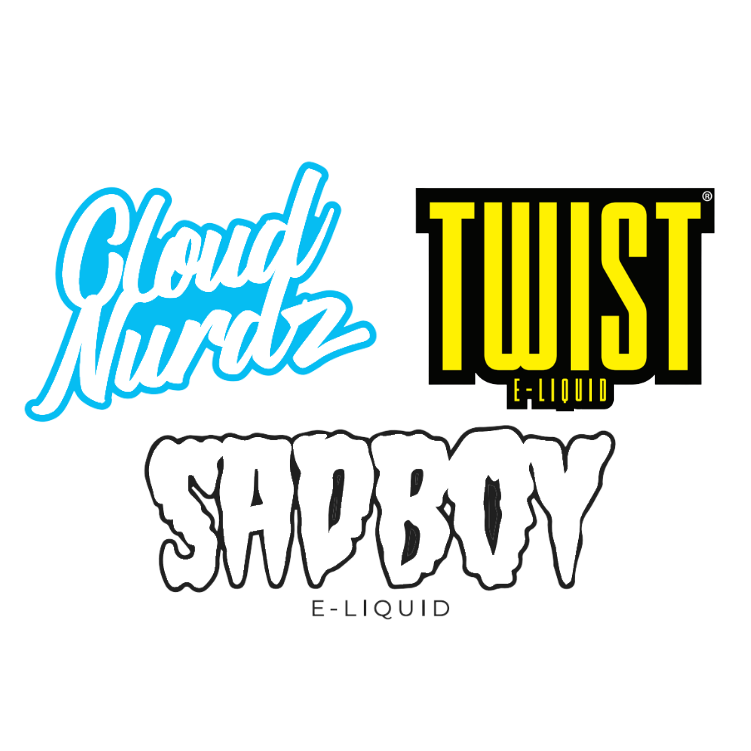 GEEKVAPE, founded in 2015, is an innovative technology company headquartered in Shenzhen, China. Our mission is to produce innovation and create reliable user experience for vape industry.
Geekvape produce and manufacture a wide range of vape kits, tanks and mods, all painstakingly tested and quality assured before being released to the vaping community. Serving more than 30 million customers globally with the highest standard, GEEKVAPE connects actively on social media with over 2 million people who are creative at work and confident in life.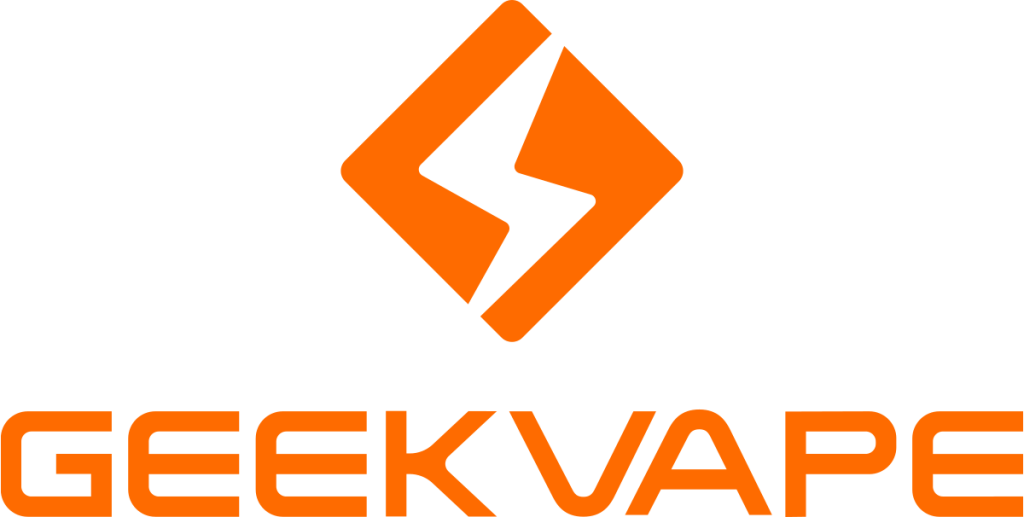 Our brand story started in 2016, with brothers Mo and Mortaza mixing and experimenting with e-liquids in their own home. They wanted to come up with flavour concoctions that weren't already on the market. After taking their creations out to the local community to try out, they soon realised there was a growing demand. Their friends used to jokingly exclaim "The Doctors are here" when they used to visit them thus, "Dr Vapes" was born.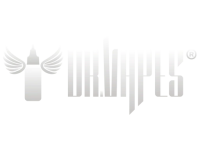 Haze Vape, a mother company of numerous well-known eliquid and disposables brands and distribution for vape products based internationally in the United Kingdom, Uae, Egypt, Jordan, and Iraq, plays a significant role in the middle east e-cigarette market because it is one of the most efficient chain distribution companies that captures more than half of the markets that it holds, in addition to their service concept in the vape industry that is known as "market and community development."