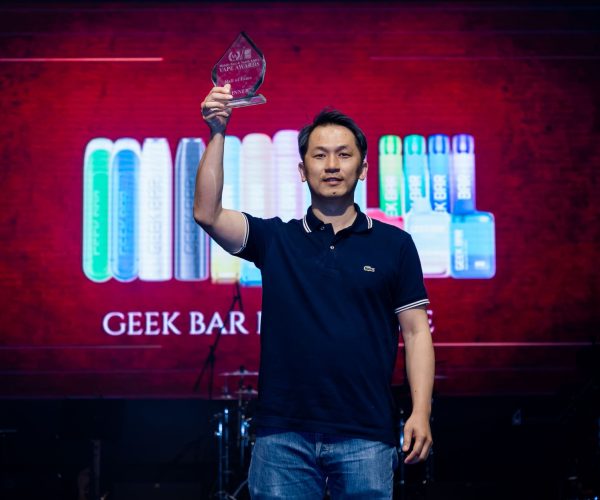 This year's distinguished 'Hall of Fame' has been awarded to world-renowned disposable vape brand – Geekbar.
Serving more than 30 million customers globally, Geekbar has remained one of the top selling disposable brands of all time. Known for their high-quality disposable vape devices and commitment to quality, they use intelligent manufacturing and state-of-the-art technology to create a reliable user experience for their vapers across the world. A truly deserved Hall of Fame winner.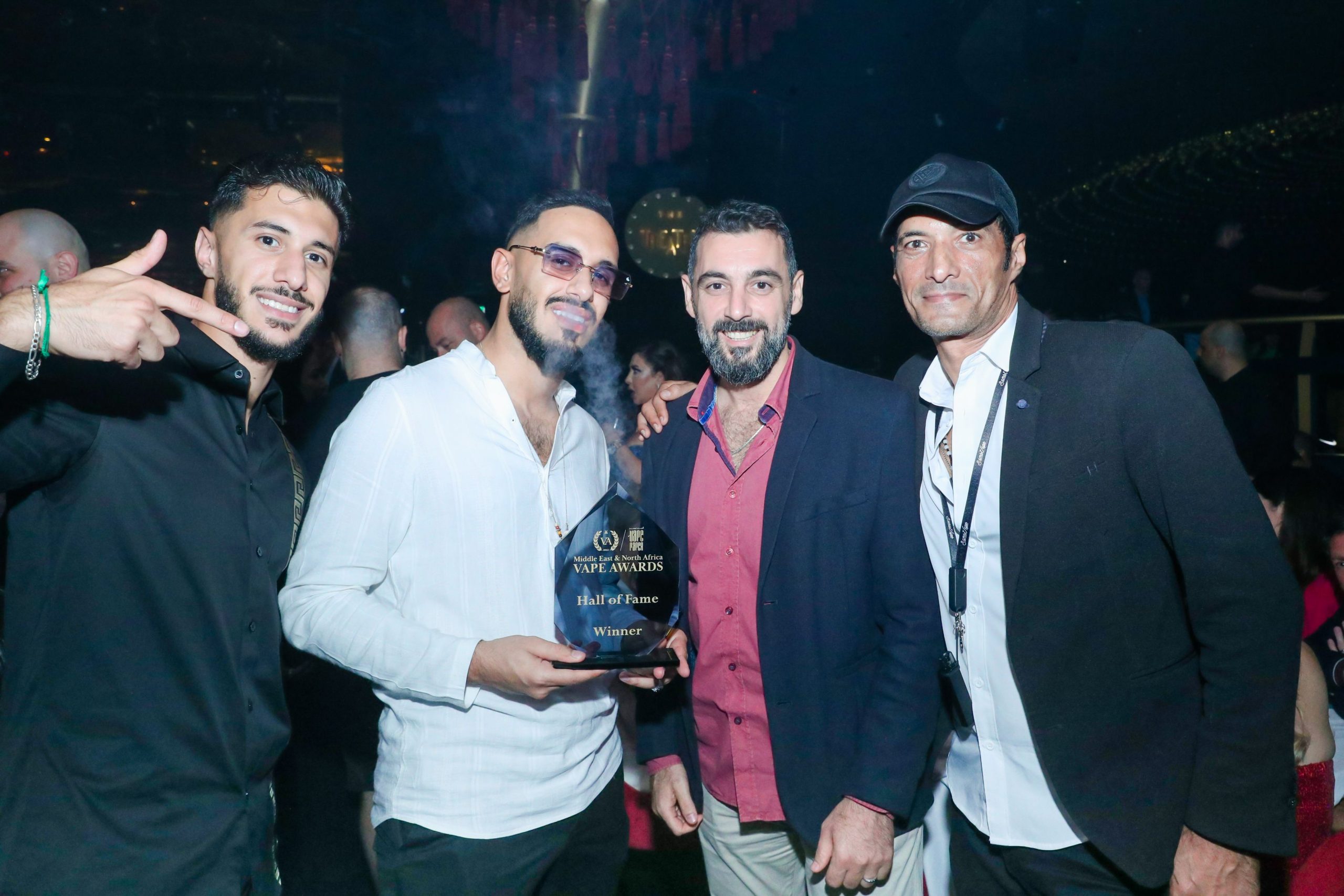 Dr. Vapes, The Blue Panther
We are delighted to present the first ever MENA 'Hall of Fame' award to Dr. Vapes for their world-famous Blue Panther.
Market leaders in the MENA region and across the world, Dr. Vapes are pioneers of the vaping industry. Their world-renowned Blue Panther was inspired from the famous 'Dat Blue Stuff' and then formulated into Panther form to create the ultimate blue slush flavour. The iconic Blue Panther is truly a juice for the ages.